The humble CV. It's been overlooked recently, with more jobseekers thinking outside the box and adopting more modern methods like online portfolios or even just letting their LinkedIn profile do all the work to bag their next role. 
But that doesn't mean the traditional CV is heading to history's paper shredder just yet, and anyone keen to start the new year in a new job has a stronger chance of making that happen with a well-honed curriculum vitae. Here, we've rounded up some quick hacks to sharpen your CV for 2022.
Headshot or not to headshot?
The debate has raged for long enough: Should you include a smiley mugshot of yourself on your CV before your potential new boss has read a single word about you? No. 
It's almost a pointless task to include a headshot, due to more and more companies using screening software that strips out the name and any images. Unless you're going for a modelling job, leave it out.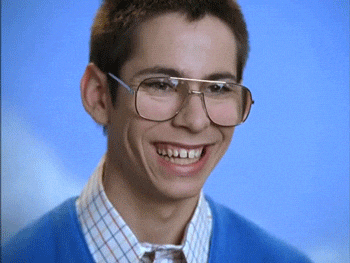 Look the part
You could be a perfect fit for the role, but if your CV looks a mess, then your chances of reaching the next stage are slimmer than they could be. Fortunately, professional CV templates are easy to find online and you create a slick-looking resume in the time it takes to eat your tea. 
Choosing the right font (or 'typeface' if you want to be like that) makes a big difference too. Swerve Times New Roman or anything fussy and go with one that's easy to read like Arial, Verdana or Tahoma. Tiny type is bad too – never use a font size below 10pt.
Start a (personal) statement
Kicking off your CV with a tight, well-crafted personal statement is a great way to get a recruiter on-side from the start. 
Just a few lines will do but you need to outline any experience and skills that'll leave the recruiter with little doubt that you'll shine in the role.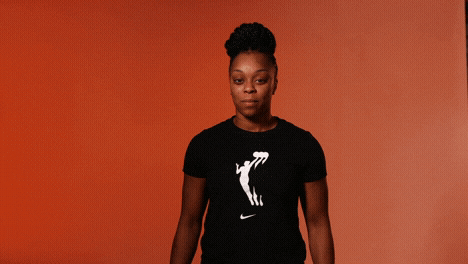 Cut to the chase
A CV is like an audition; you only have so many seconds to make a good impression. So keep them reading by frontloading your CV with keywords and points that meet the job spec. The easier and quicker a recruiter can match you to those essentials, the better chance you have.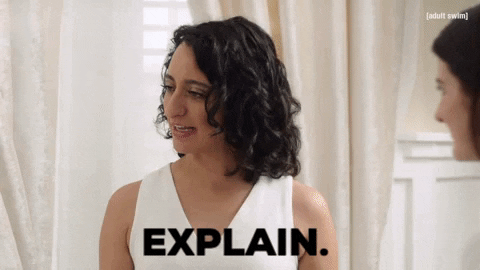 Keep it short, keep it snappy
Hiring managers should be able to pick out the vital points at a glance. Even with all the will in the world, they don't have time to sift through CVs all day, so use a quickfire list of bullet points to blast through your relevant skills and snip the word count in any detail-heavy sections.
Two pages is all you need
Your CV is meant to be a summary of your skills and experience – it needs to be two pages at most but if you can squeeze it down to one page, even better.
Some people make the mistake of listing every job and qualification they've ever had, but who needs to know about your supermarket job straight after high school? Just mention relevant experience from the past five years and be sure to explain any gaps in your employment history.
Check and triple check
Nothing sinks an application faster than sloppy spelling and shoddy grammar. Not everyone is a wordsmith but with free tools like Grammarly available, most errors can be quickly weeded out. Once you've run your CV through spellcheck, rope in a second set of eyes to give it a final lookover.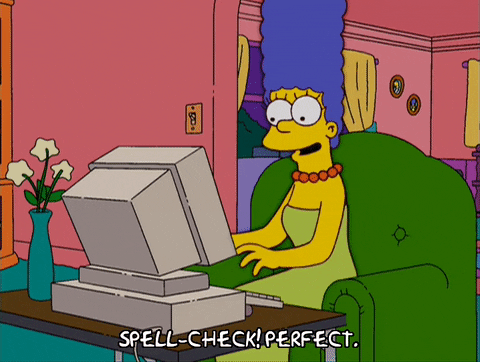 At AO, we recruit across a diverse range of departments – but if you don't see anything that takes your fancy, our job alerts at the top of this page will let you know when anything suitable pops up.