"My energy bills are off the chart – how do get them down?" – it's a question Gas Engineers are hearing all the time these days.
It can be tough to know what to suggest but thankfully, the good folks at Worcester Bosch have drawn up their top five tips to save energy in 2022.
Drop a degree
Turning the thermostat down by just one degree can unlock an annual saving of up to £105. The amount of CO2 emissions this avoids is the equivalent of planting 11 trees too.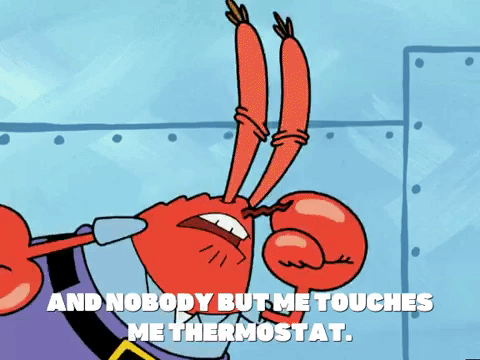 Four-minute showers
Nothing beats basking in a hot shower, but limit it to no more than four minutes. Your customers will be using less water, less energy, and saving up to £70 a year.
Don't standby, switch off!
Simply turning off the telly isn't enough anymore; switching off at the plug will help bring your customers' hefty energy bills off-air.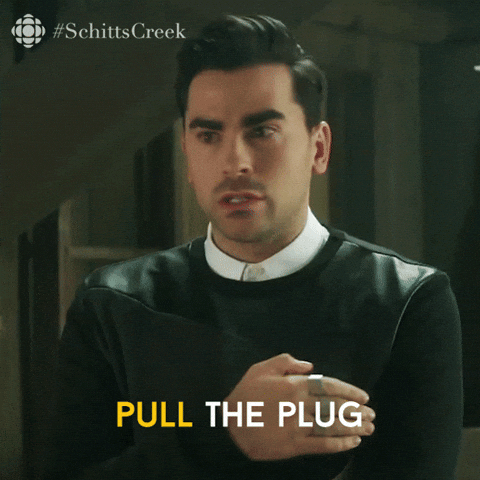 Trap the heat
Customers pay good money to heat their homes and containing that heat is key to keeping cosy. Draft-proof windows and doors to stop heat escaping through the cracks and save around £45 a year. Go one further by adding an insulated jacket to the hot water cylinder and save a further £100.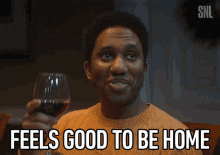 Boost your boiler
Ditching an old inefficient boiler for a modern, more efficient model can save literally £100s, depending on the technology.
Upgrade from a G-rated boiler to a more sustainable A-rated model and around £580 can evaporate from energy costs. It can also achieve the equivalent carbon off-set of planting 61 trees.
So next time you're quizzed by frustrated homeowners on how to reduce energy costs, hopefully you'll be able to tell them what's what.
We're looking for Gas Engineers throughout the UK to join AO.
You'll be able to work a 'four-on, four-off' pattern.
And you can keep your gas card, so you can carry on working for yourself.
Visit our jobs page and enjoy a steady income with AO – the destination for electricals.