On the hunt for a new job? You are?! That's excellent! We're hiring in Sales at AO right now! Our sales floor is full of beans and without a doubt one of the liveliest areas across all of AO. But why else would you want to become part of AO's sales team? Read on and find out…
Fantastic basic salary
Everyone who comes into AO's sales team joins us on a starting salary of at least £25,000.
But with so much earning potential, you can expect to be taking home much more than that…
Uncapped commission
The sky's the limit when it comes to how much you can earn at AO.
Thanks to our uncapped commission structure, 75% of our sales staff earned £37,000 last year, whilst AO's biggest hitters smashed £50k!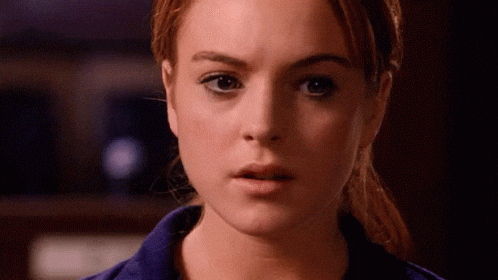 Sell to people who want to buy
We've got a big pile of warm sales leads to go at, so come in from the cold and get cosy with a buyer who is already keen to splash the cash.
Buzzing energy  
Great people achieve great things in great environments – that's why our sales floor never stops buzzing.
The high energy that fizzes throughout our sales floor also spills into our weekly rewards for top performing executives and teams, monthly engagement events, and quarterly sales awards evening that reward and recognise success.
Tons of opportunity to develop
We have a knack for bringing out the best in our people at AO and anyone who is eager and driven will find a whole world of development at their fingertips here.
100% of our Sales Managers have been promoted internally and one great example is Matt Crossey. He joined our Bolton base in Customer Service, but fancied having a crack at sales.
Four years and five job titles later, he's been there, done that, and now smashes it as a Senior Sales Development Manager.